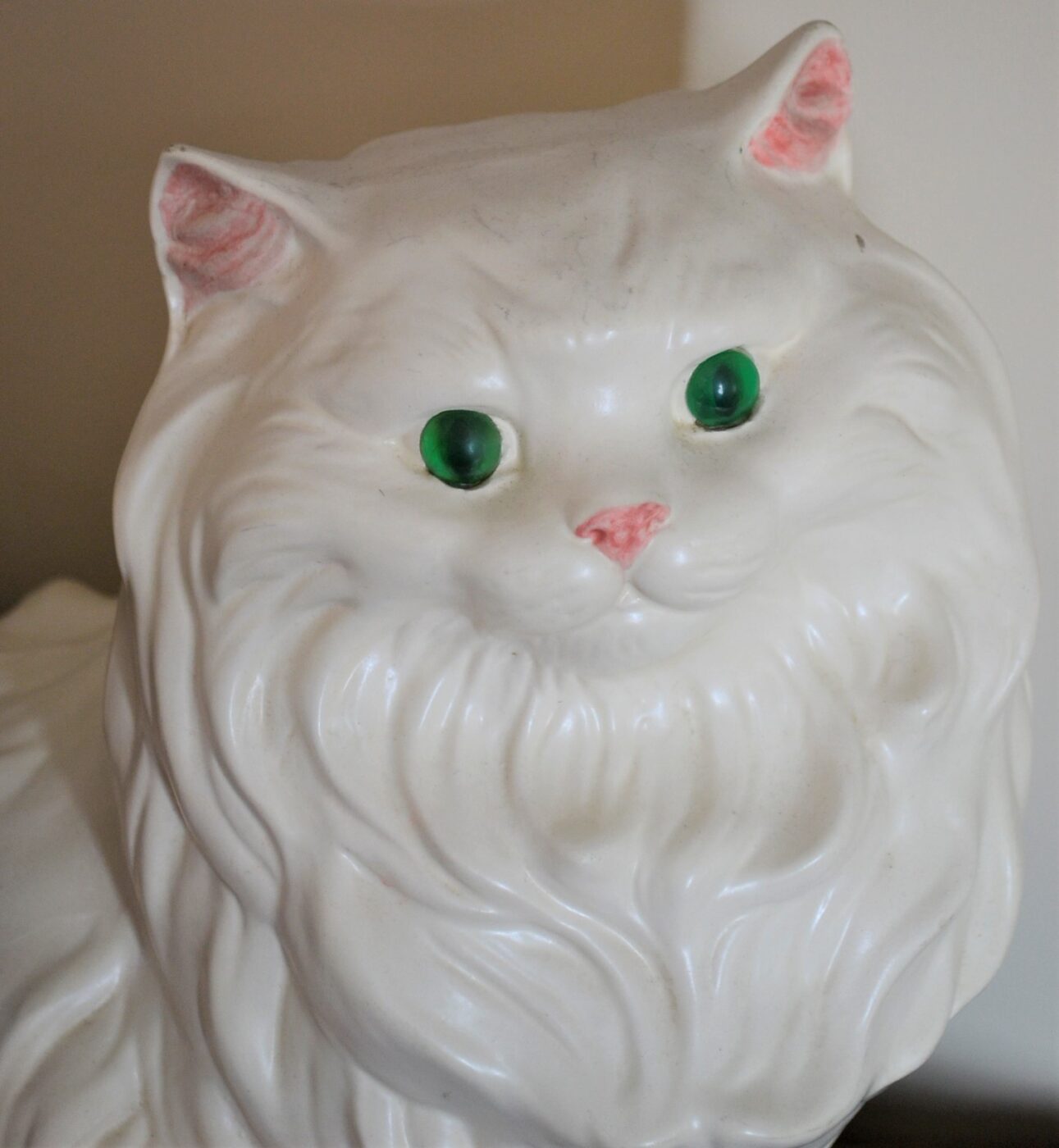 The Ugly Porcelain Cat is still under construction. But Old Paper & Cats is up and running! Go there and read some reviews while you wait.
Welcome to the writing site of S. Hargrave and Jeanne H. Walton, a Canadian writing team. Here you can find their short stories and information about their previous publications.
Read their latest stories or visit the news archive to keep up-to-date. You can also follow them on RSS and Instagram.
The stories here are intended for adult audiences. While some stories are appropriate for everyone, many include violence, swearing, adult topics, and dark themes. Please read with caution.
---